"Tricky Rick" Stattler

Richard "Tricky Rick" Stattler, a Long Island native, launched his base ball career with the Providence Grays Vintage Base Ball Club in 1998. He earned his nickname through his very small portfolio of base ball tricks, which are by now familiar to all veterans of the game, but which shall not be described here, as some youngsters may still yet be fooled. Rick can generally be found patrolling the right field, though he has pitched, caught, and covered every infield position in a pinch, in addition to serving his clubs as umpire, treasurer, captain, groundskeeper, team cook, historian, base coach, journalist, and corresponding secretary at various points in his ball career.

Genial Rick is well-known throughout the base ball world--opposing pitchers in particular always seem delighted to see him. His contract was sold to the Atlantic BBC shortly before the 2008 season; he expressed outrage that a ballplayer can be so treated like a chattel in these modern times, and also seemed aggrieved that no other club was willing to match the 75 cents the Atlantics paid for him. In the offseason, Rick works in an auction house, and resides on Long Island with his wife and son. He also recently won another son, "Toothpick" Ness, in a wager with Toothpick's former father, and will assume custody of the lad as soon as a corner can be cleared out in the garage for his bedding.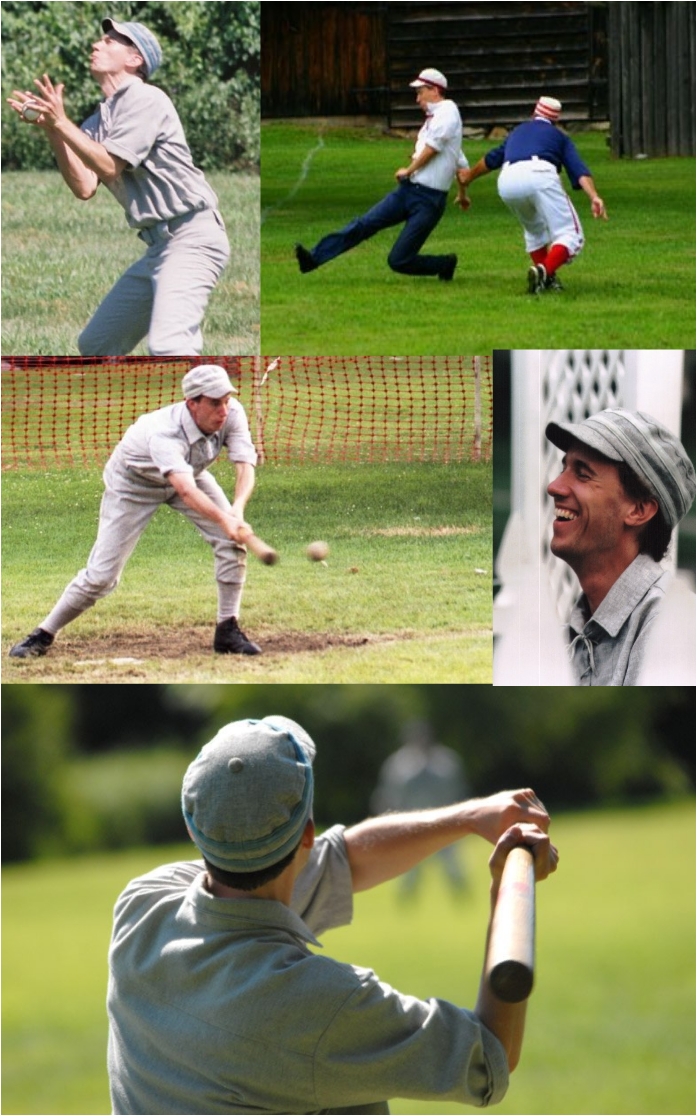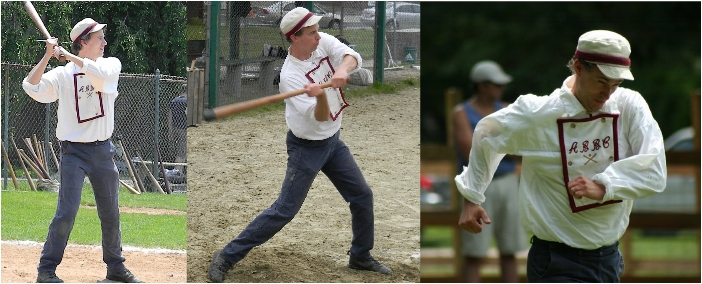 Home | History | Schedule | Roster | Atlantic Park | Sitemap | Contact Us | Shop
Copyright © 2017 The Atlantic Base Ball Club. All rights reserved.