Mike "Money" Hill

"One look is all it took" for Mike 'Money' Hill to realize that he needed to be a part of vintage base ball. He came to watch a game in 2008, and immediately asked how to join the team. Since that day, his incredible enthusiasm has been a tremendous asset to the club, and he is always willing to help out in any way possible-moving benches, carrying bats, or offering to "smack the ass off" any bears that threaten his teammates on late night hikes through the woods near Roxbury.

'Money' played baseball in college, and has been on competitive hardball and softball leagues, but now prefers to play the game is it was "before it was tarnished." Mike's favorite vintage memory is playing a solid third base and helping the Atlantics reach the finals of the Rochester Silver Ball Tournament. He works as an insurance broker and a waiter in the off-season, and in his spare time he is a volunteer EMT/firefighter. Recently Money has taken on the responsibility of running the Atlantics Spring Training facility in Florida but still manages to make an appearance or two throughout the season.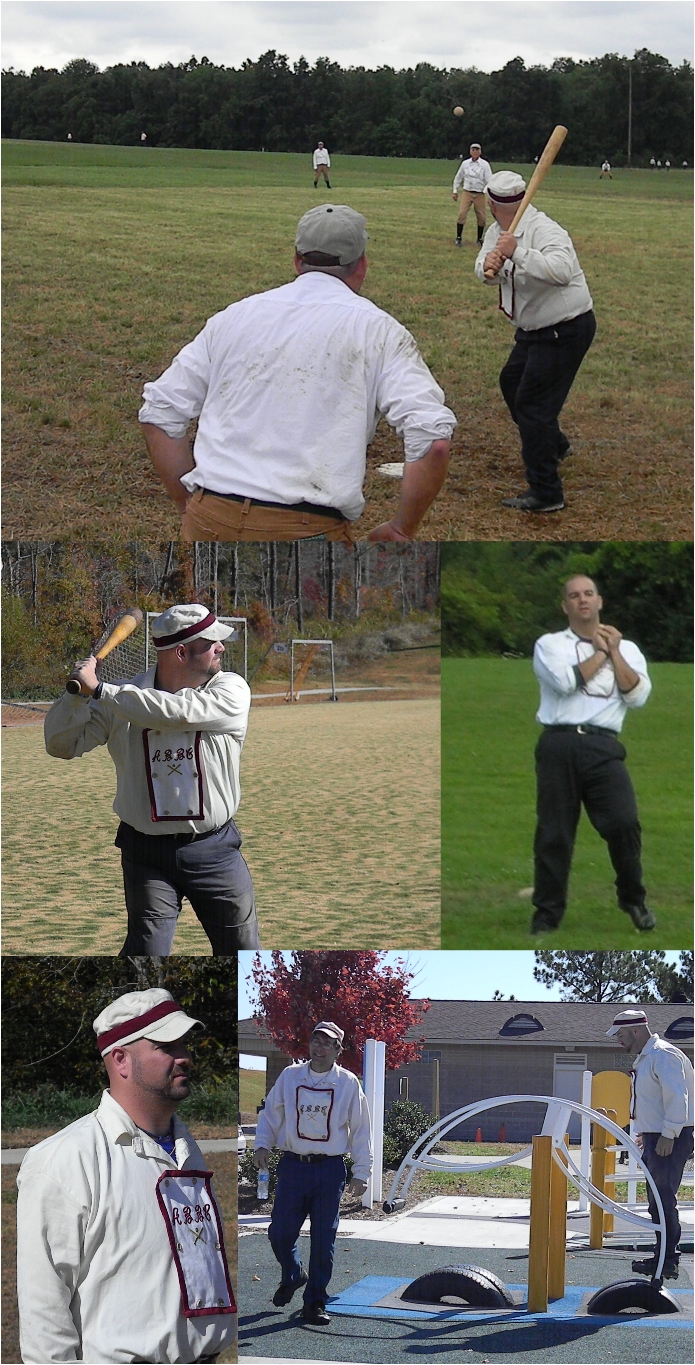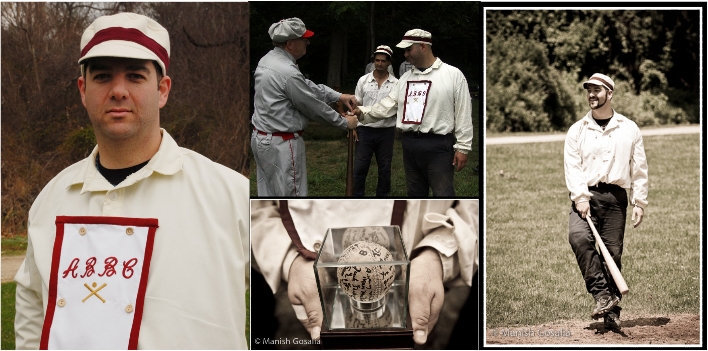 Home | History | Schedule | Roster | Atlantic Park | Sitemap | Contact Us | Shop
Copyright © 2018 The Atlantic Base Ball Club. All rights reserved.