Matt "Krawler" Kouyoumdjian

Matt was brought in to play his first two games with the Atlantics by his uncle, Pigtail, at a game in New Jersey in 2002 when the Atlantics came up short of players. He again played some games as a fill-in in 2006, 2007, and 2011, before being added as a full Atlantic member in 2012, joining his uncle and his cousin "Dirty Pirate" on the vintage base ball field. Matt grew up playing baseball in the Edison, NJ Little League, playing first base, the outfield, and pitching. He starred on his high school football team at center and defensive end, earning several awards, and also excelled on the wrestling team. His athletic ability made it easy for him to make the change to the vintage base ball game, where he can make plays in the outfield as well as behind the plate at the catcher position, throwing out a number of would-be base stealers already.

Matt acquired his nickname in a game in Philadelphia in 2011, when he drove a ball over the leftfielder that looked like a sure triple, possibly more, but rounding first base and heading to second, he lost his footing just half-way there, stumbled and fell, and ended up crawling the rest of the way to second base, just ahead of the throw. Hence, 'Krawler' was born. Krawler attends college during the day and works nights for UPS, making sure he has weekends free to play base ball. His most memorable moment thus far has been being part of the Atlantic team that won the 2011 MAVBBL championship.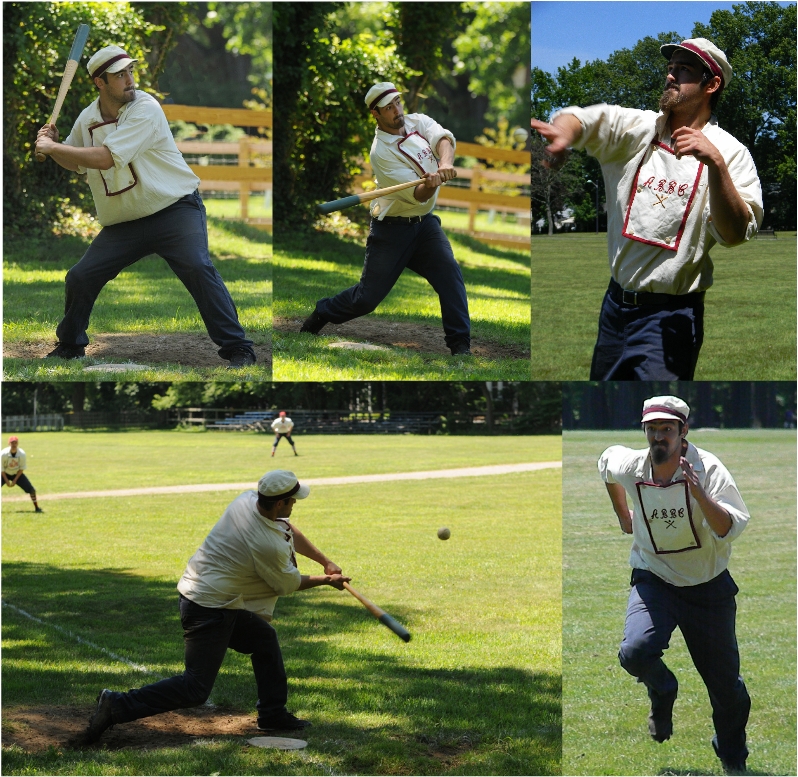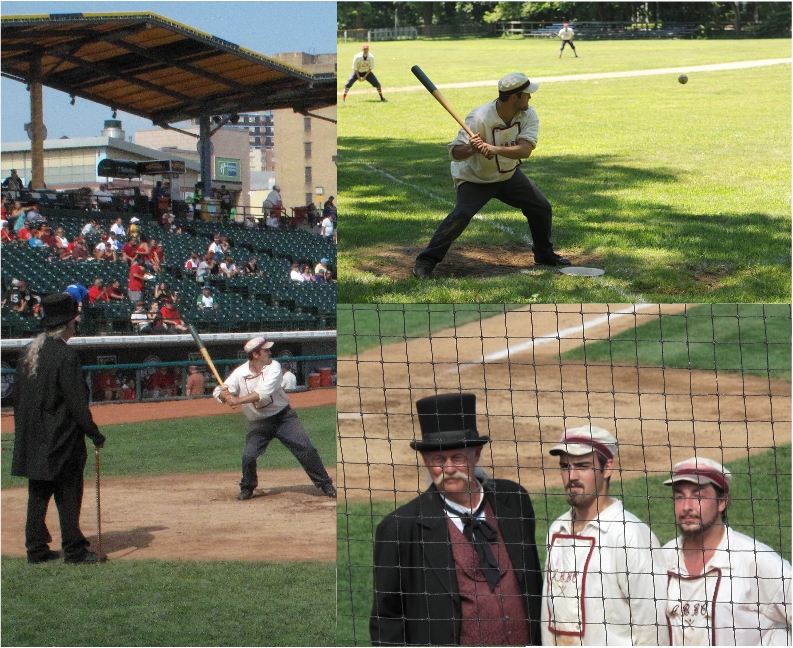 Home | History | Schedule | Roster | Atlantic Park | Sitemap | Contact Us | Shop
Copyright © 2018 The Atlantic Base Ball Club. All rights reserved.